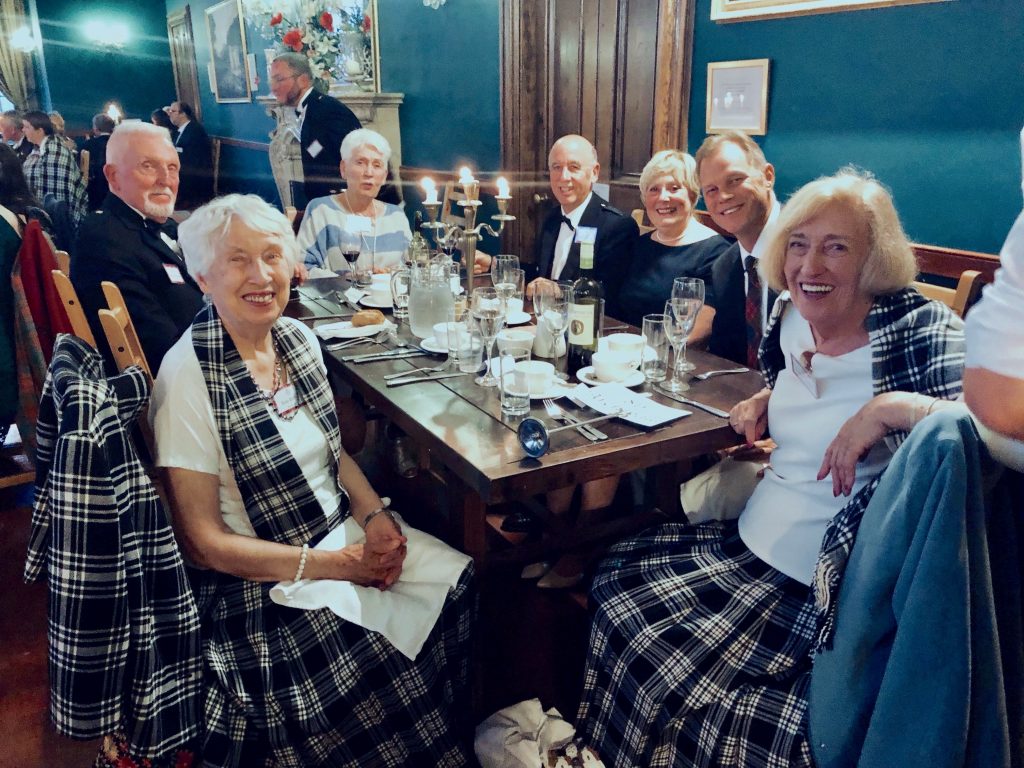 The main event for the Menzies Clan Society is our annual Clan Gathering at Castle Menzies.
The event has steadily grown over the years and is held over 4 days from the second Thursday to Sunday in August. It currently comprises various social events, including a Formal dinner, an AGM, a Clan March from the Castle to Weem led by Menzies bagpipes, a Golf Tournament, Historical Coach Tour & the Menzies Clan Ceilidh.
The 2020 Clan Menzies Gathering will be held from Thursday 6th August – Sunday 9th August ie the second weekend in August at Castle Menzies.